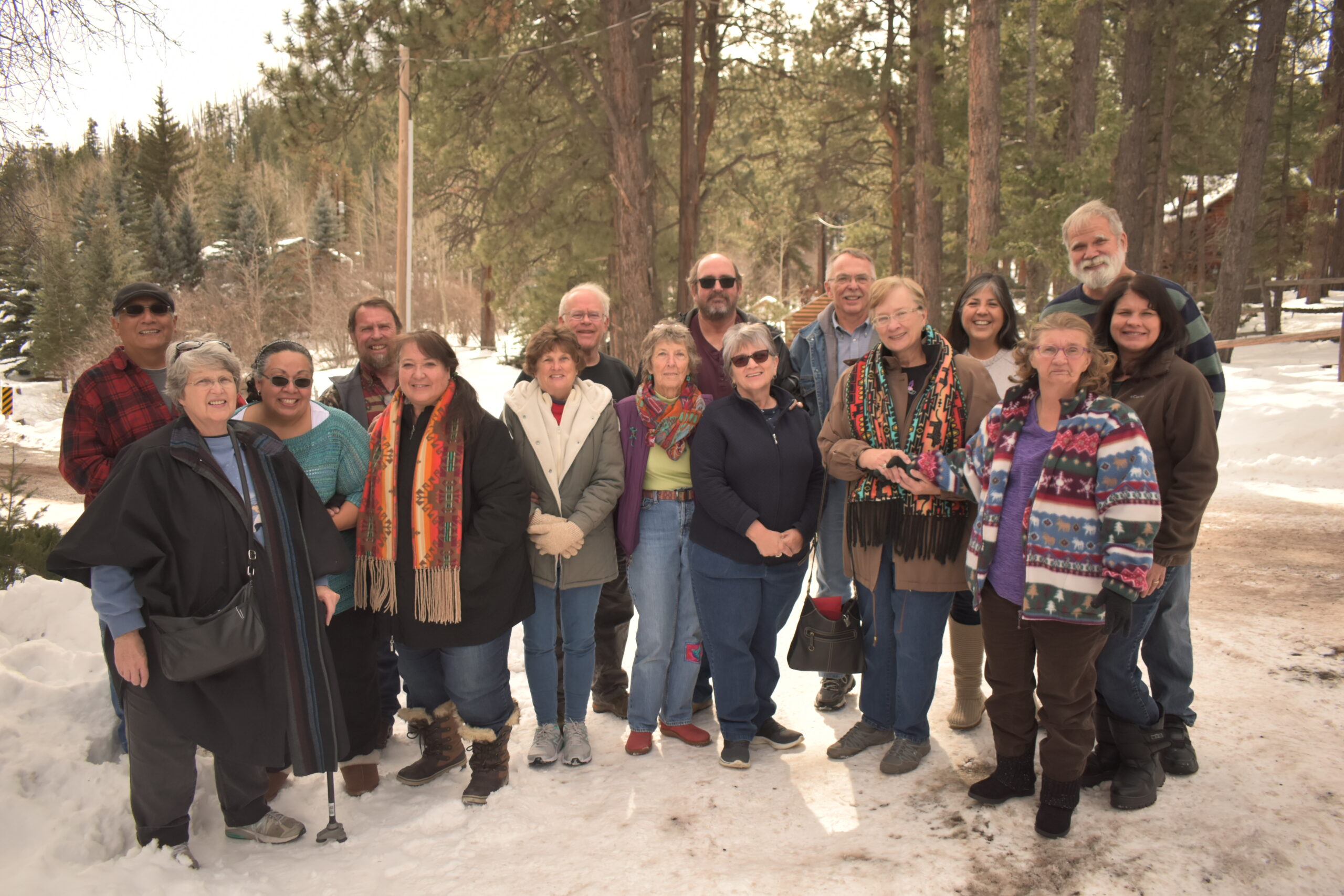 Native American Youth Ministries (dba: Native Adult and Youth Ministries / dba: Reaching Out with Christ's Kingdom), a 501(c)3 nonprofit organization, is administrated by a set of Bylaws that are set, updated and managed by our Board of Directors.
Meetings are held Bi-Annually.
Minutes and yearly 990 available upon request.
Financial officer
Missionary