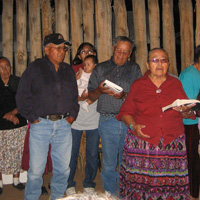 Special evening services for families. People from the community come to worship together.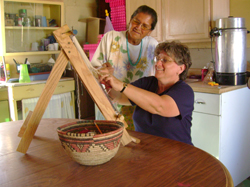 Barbara Ranger (standing) giving Nancy Smith (seated)  weaving lessons in Pinon. Barbara's late husband was the catalyst to the Vacation Bible School events that are now held in the summer. NAYM and the Rangers have been partners in ministry for years.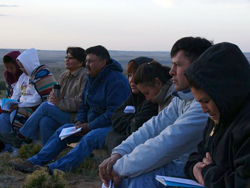 Churches hold regular and special services. Pastors and missionaries work diligently to bring the Word of God to all who come.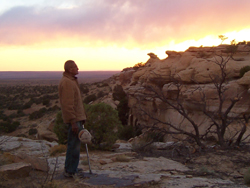 The ministry is never ending and the task is immense.