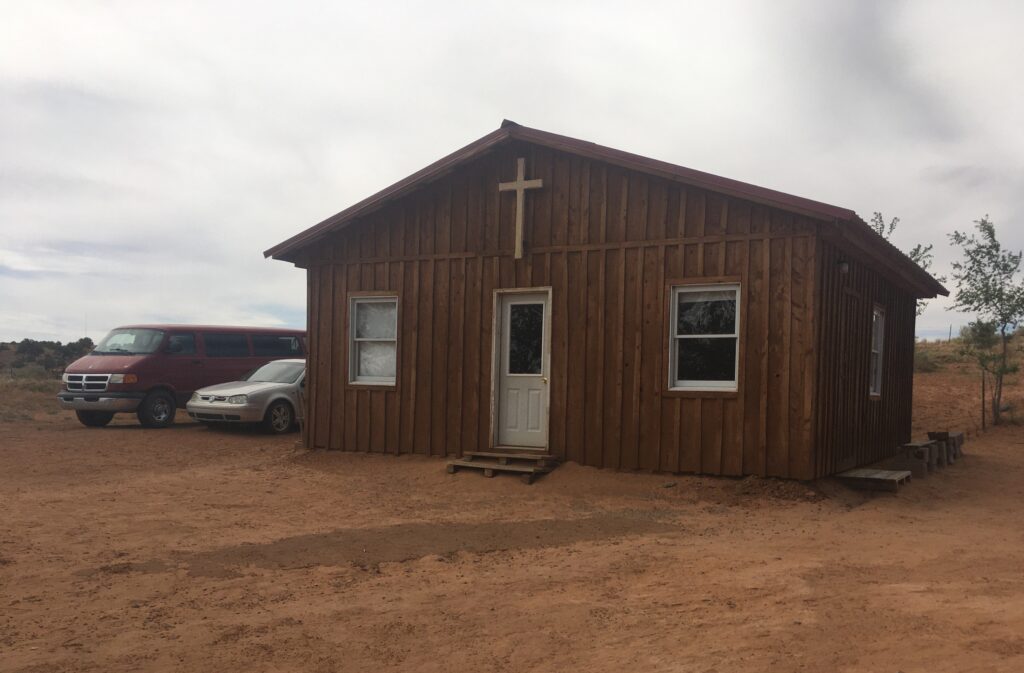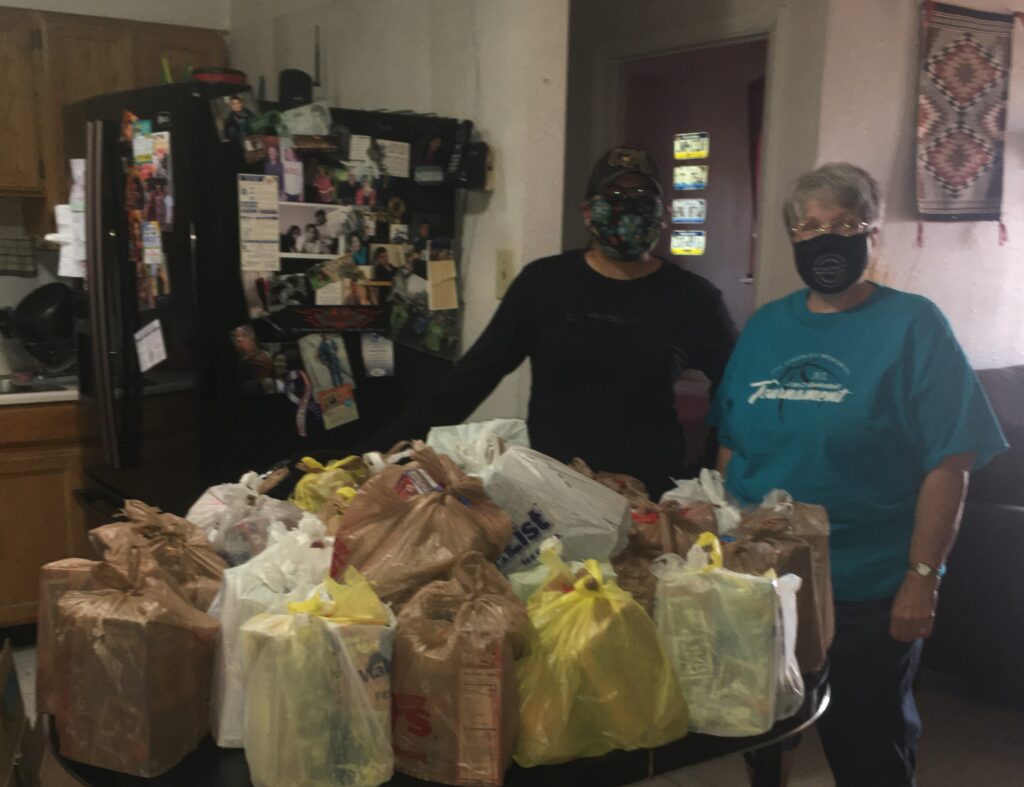 Johanna "Joei" Charley
Oh hey, Johannah "Joei" Charley here! Y'aat'eeh! Daughter of John and Lena Charley. (Both now with the Lord). By their example of ministry with United Indian Missions and the Four Corners of the Rez, I am following in their example and working in ministry. In 2009 I transitioned from Flagstaff, AZ to the open space of the Navajo Reservation, where my dad is from, Tselani-Cottonwood AZ. Not know knowing why the Lord wanted me to be here. When I did hear God, I refused. I told Him, "No." One day when the Church youth teens wanted to head to Canyon De Chelly in Chinle, He made it clear to me that many of the Native people are desperate to hear God's Word. They are a lost people group and are just like the canyons. There is a great cavern separating them from God.
Man! He opened my eyes. I told Him, "Yes! Lord, use me." I partnered with United Indian Missions (UIM) for about 5 yrs. As time spent for me to continue on my life's path and go a different route, my decision followed a period of discernment and prayer. With smooth transition I was able to partner with: Native American Youth Ministry (NAYM). Due to the unique nature of Ministry on the Navajo Nation, I've been very busy with wide variety of activities. Visitations with the Navajo Elderlies, which involves going to the Nursing Homes and visiting the community Elders. Also doing home visitations with prayer, short services, and spending time with the families, and their children. To encourage, disciple the next generation in my community at home doing youth groups, Basketball outreach in the summer and Vacation Bible School. I know my people are quiet, respectful of culture, full of dignity and wisdom, but God continues to extend His love, genuine kindness and bonds of friendship to my people.
Boy! Letting God be the center in ministry, has lead many to come to know the Savior. I praise God for the transition of moving back to my Native people and seeing the whole perspective of ministry, in visiting people, witnessing to people, teaching the young people and children, and just using simple tools like basketball to be able to share the Gospel.
May everything I do and say, be for His Glory and Honor.