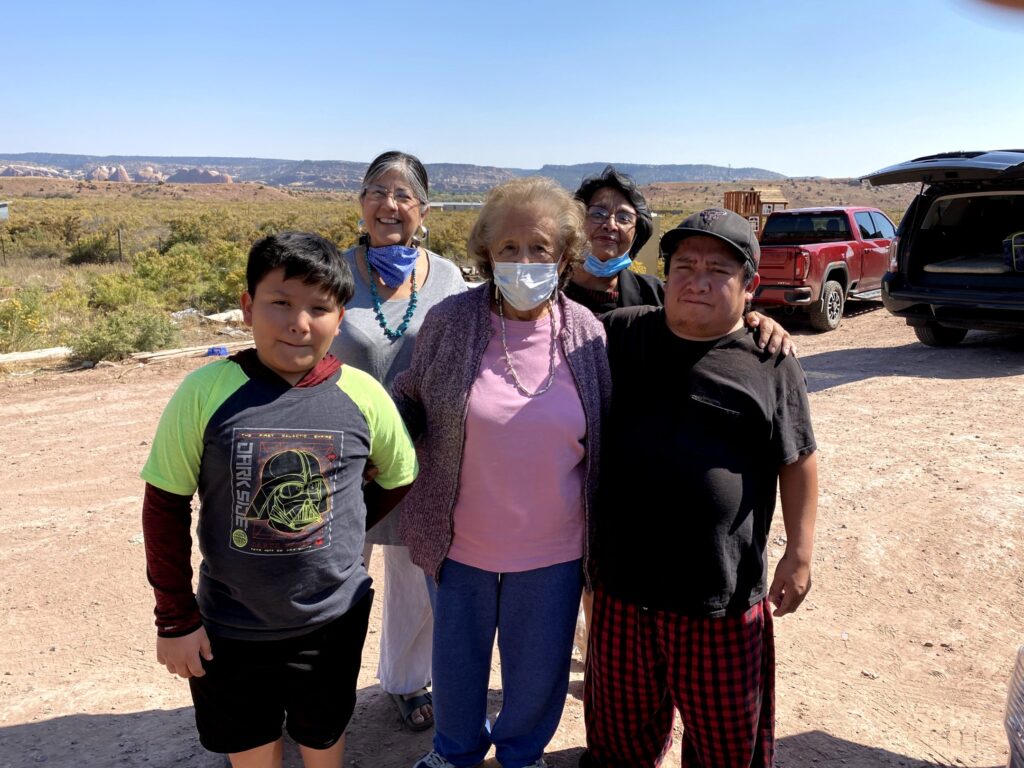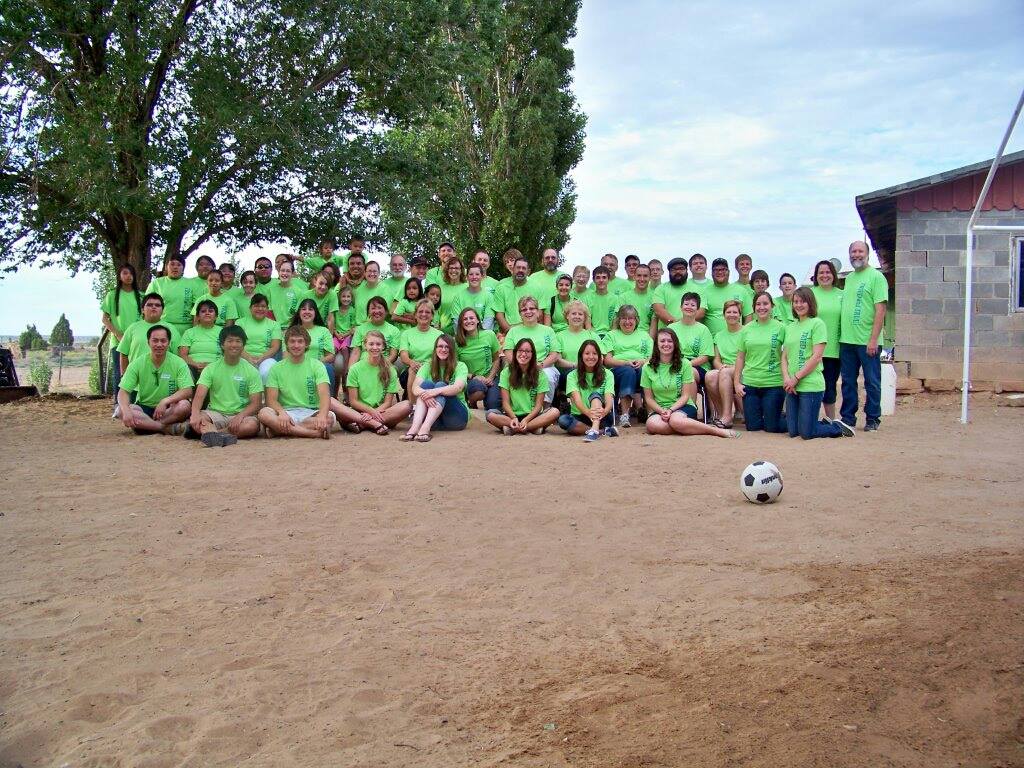 Patricia Fleeger
It has been a blessing to be a part of NAYM since 2008 when Jerry invited me  to be on the board of directors. Since then I have had the privilege of joining work teams, VBS teams and participate with retreats and conferences.
None of us knew what would transpire in 2020, but as CEO it was amazing to see the plans God worked through His missionaries and His people.
I have had the privilege of working with children for over 40 years and have been a teacher and school administrator (public and private) in Arizona and California. My husband, Harold, and I moved back to Arizona in 2020. We didn't know the pandemic would hit that year, but God has been so good in the work that needs to be done.
Harold still teaches at a local elementary school and is my biggest supporter. We have been married for 38 years. We have 4 children and 14 grandchildren. Most of them live in the Phoenix area.
My life verse is Psalm 1, but I want to share Hebrews 13:20-21 here: 
"Now may the God of peace who brought up our Lord Jesus from the dead, that great Shepherd of the sheep, through the blood of the everlasting covenant, make you complete in every good work to do His will, working in you what is well pleasing in His sight, through Jesus Christ, to whom be glory forever and ever. Amen."
I look forward to what God has in store with NAYM/ROCK. Such excitement in the air for the work, as the fields are white for the harvest!